Japanese Certified Translation Services in Tokyo, Japan You Can Trust
It's natural to be concerned about the accuracy of a translated, certified document presented to official authorities for legal purposes...Will your document be accepted, or rejected?

Certified translation needs be an exact of the source (original) document. This means that not only the translated document, but also the formatting must be perfectly accurate. In addition, certified & translated documents must be submitted with a Statement of Certification issued by the translating agency guaranteeing accuracy.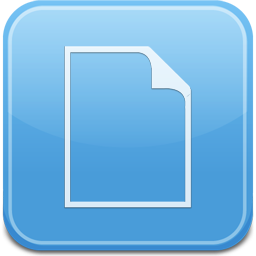 Translated by Professionals & Certified
Accurate. Certified. Accepted. Anywhere

(Click Image to View Sample)


At SAECULII we ensure this happens, working closely with you every step of the way to guarantee your translated documents are accepted by official & government authorities worldwide, every single time.

Here is just some of our certified document translation service Japanese to English:
Acceptance Documents
Adoption Papers
Career References
Customs Papers
Estate Documents » & Wills
High School Certificates
Immunization Records
Medical Records
Naturalization Papers
Passports
Police Clearances
Police Records
Registration Certificates
Visas

If you're looking for something that's not listed here, I'm sure we'll be able to help you -- Contact us today for your requirements »


" Please pass on my thanks to everyone who worked on the project. I have been extremely impressed with the level of attention that your team paid to every detail of the translation. I'm delighted we chose SAECULII. Feel free to give my name as a reference for future bids if you need one."

Robin Birtle
(CEO, Sakkam Press Ltd, Tokyo)


Certified Translation Resources
Got questions about translating & certifying your documents? Certified Translation Fequently Asked Questions »

Getting Started
What is the process for getting your Japanese documents translated in English and certified? Click Certified Japanese Translator »


Ready to order? Then get in touch today and ensure that your translated documents are accepted, anywhere - Japanese Certified Translation Services »