Japanese & English Document Translations
Tokyo Japan
Why is SAECULII consistently the No. 1 Choice for professional and official document translation services in Japan?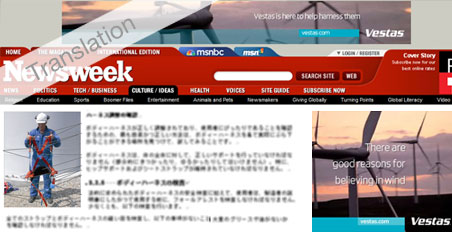 Japanese Technical Translations
English Japanese translation of manuals, handbooks, guides & legal contracts


It's because the ironclad SAECULII GUARANTEE ensures you get real professional translations. Naturally, you also


Get comprehensive solutions -- No need to waste more time searching around the Internet
Are free to customize our services to suite your requirements.
Create powerful and persuasive materials in Japanese with value added services.
Enjoy the benefits of working with a reliable and dependable partner.



As you can see, our professional translation services ensures more than simply accurate documents -- You get quality Japanese document translations.

Here's a small selection of our Japanese document translation service:
If you're looking for something not listed here, I'm sure that we'll be able to help you -- Get in touch for your Japanese Document Requirements »
Contact us today and ensure real quality translation for your document by experienced translators - Japanese Document Translation Services »