Japanese Translation Services Tokyo Japan
Why settle simply for accurate translations, especially when you can get quality English Japanese translation service?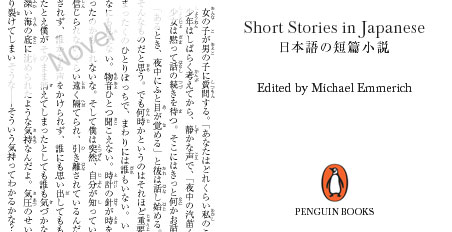 Integrated Japanese Translation Solution
English to Japanese translation of novel, including typesetting & graphic design


Accurate translation delivered efficiently on time is the very least you should expect -- After all, you're paying good money, right! However, I'm sure you agree quality translation services are much more than the cookie-cutter approach out there.


We do better.

With a decade PLUS of solid experience providing Japanese & English language services from Japan, we've learnt a thing or two about quality! Our Value Added Translation Solutions allow you to customize the comprehensive range of professional translations we already offer. As a result, you add real value to already accurately translated Japanese materials that inspire and motivate your intended audience.

And, it's all under one roof, inhouse -- This means no delays and you save money with cost effective services.

The Value Added Solutions that give you quality Japanese translations:


Full Cycle Translation (for 100% accuracy)



Translation
Editing
Proof-checking


Native English & Japanese translators ONLY


Document Layout & Graphic Design
Professional Multilingual Typesetting
Japanese Copywriting



Printing & Delivery Service
Consulting


If you're looking for something that's not listed here, I'm sure that we'll be able to help you -- Get in touch for your professional Japanese translating requirements »



Always Improving, Service Added


We're working hard to meet customers' many unique requirements with new translation services:
Japanese Real Estate, Academic Document & Transcript Translations
Click here to find out how we make a real difference to your project with quality Japanese Translation Services »