Saving Nearly Extinct Language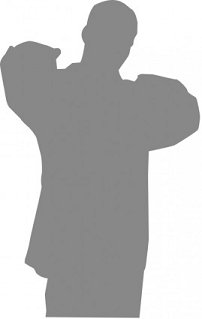 Most Sami languages are under the threat of extinction.
These languages are spoken by the Sami people of northern Europe (Finland, Norway, Sweden and Russia). Contrary to popular belief, Sami is not a single language but actually a group of languages classified under the Uralic family of languages.
A Norwegian rap group has come up with a novel idea to save their language from extinction, which is currently spoken by fewer than 20,000 people. The goal of rapping in Sami is to interest future generations in the language and culture thereby ensuring its survival.
Read the BBC article (includes video) here
Did You Know
Of the estimated 7,000 languages spoken in the world today, linguists say, nearly half are in danger of extinction and are likely to disappear in this century. In fact, they are now falling out of use at a rate of about one every two weeks.

Source: The New York Times


About the Author
Ivan Vandermerwe is the CEO of SAECULII YK, the owner of Tokyo based Translation Company Japan Visit SAECULII for the latest professional case studies, articles and news on Japanese Translation Service
Copyright (C) SAECULII YK. All rights reserved. Reproduction of this article is permitted with inclusion of the "About the Author" reference as is (including text links, japan-translators.saeculii.com/english/info/contact.cfm), and this copyright information. Articles may not be altered without written permission from SAECULII YK.