Got a worthy cause to promote? Look no further!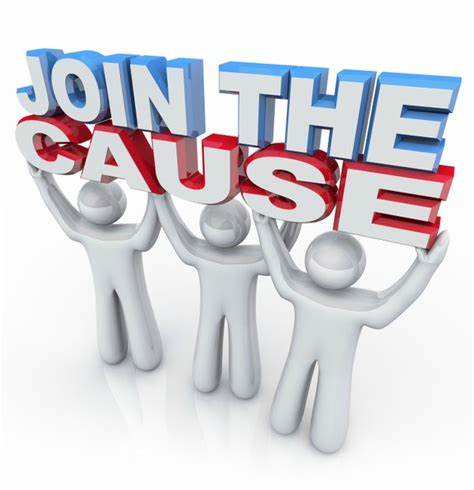 If your cause is truly altruistic, then our Japanese Translation Services will help you promote your cause across our network of websites, absolutely free.
Here's how it works:
We will review your request for inclusion
Once approved, it will be posted on our translation &DISCUSS blog
From there, it will be posted to:



Social media websites, such as Twitter etc
Web blogs we own
3rd party websites using the translation &DISCUSS blog feed
As you can see, we'll help you get the word out!
Ready? Then, please follow these simple guidelines carefully:
Preparing your request:



Write your request in a text file (NotePad, Word, etc)
Your request must be in well written English, without errors
Your writing style must be clear, concise and persuasive without being spammy
Your request must be 150-300 words, no images
Can include only one link


Here's an example to reference: Aspiring Young Author Translated Into English


Email your request to the email address below:



The email subject should be titled "Free Promotion Request"
Let us know who you are
Tell us why you are promoting this cause
Attach the file containing your request
Include the following text in your email:

I explicitly acknowledge SAECULII YK has sole discretion posting and/or deleting my Free Promotion Request (hereafter the "Request"), SAECULII YK may edit the Request per company guidelines if necessary, and SAECULII YK is neither directly or indirectly responsible nor liable to me or any party related to me for damages resulting from the Request.
The following requests will be rejected in short order:
SPAM
Commercial advertising
Requests that violate the intent and spirit of this free service
Guidelines have not been followed
Requests for status updates

If your Request is indeed a worthy cause, rest assured it will be posted in due course. Simply check the translation &DISCUSS blog periodically.
EMAIL SAECULII