When you apply for translation jobs or register for work at a translation company, you are often asked to list your fields of specialization.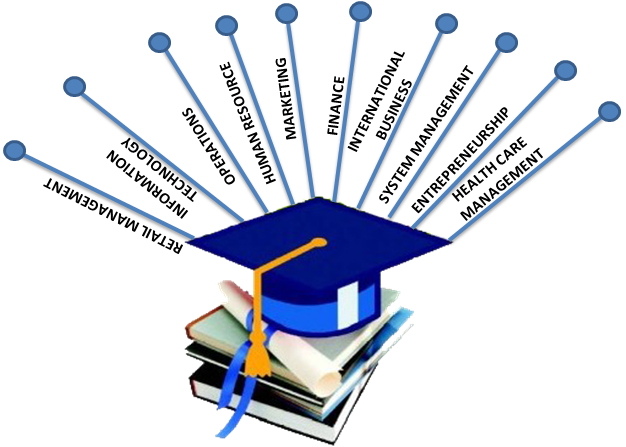 I started translation after a decade or more industry experience in IT so I felt comfortable listing that as a specialist field. However, if translation is your first job, you may not have this opportunity. This raises an interesting dilemma. What degree of knowledge qualifies you to count a particular field as a specialization?
New Japanese translators will soon find that if they indicate that they can only translate very general topics, the amount of work they will be offered will be correspondingly small. On the other hand, if you list as a specialization and then accept work for subjects that you have no grasp of whatsoever, the quality of your work may deteriorate to a completely unacceptable level and this will damage your reputation, possibly irreparably.
This question has been blurred somewhat with the invention of the Internet. The translation of very complex technical terms is now often just a few mouse clicks away. Articles and papers on the subject also provide the opportunity for you to read up and gain familiarity with the verbiage used in a particular field. This instant accessibility, while convenient, constitutes a major temptation for the translator to "wing" a translation in an unfamiliar field.
Moreover, while the official line of translation companies is that translators should only accept jobs in specialist fields, they too face a dilemma. As touched on in previous articles, many experts in niche technical fields do not have the linguistic skills, or indeed the inclination, to be translators, so matching translators with highly-specialized topics, such as blockchains, is very tricky for Japanese translation companies and will inevitably involve a compromise in many cases. This means that translators will often be given the opportunity to translate and gain experience in fields that they would not normally consider their specialist subjects.
Common patterns are either for the translator to learn on the job and become strong in that field and start to be able to count that field as a specialist area or fail miserably and end up on the black list. I think there may be a preferable approach to this Darwinian scenario, however, and I will discuss that in the next part of this article.


About the Author
Simon Way is a contributing author to SAECULII YK, owner of the Translation Company Japan (Tokyo), providers of Certified Japanese Translation Services Visit SAECULII for the latest case studies, articles and news by professional translation service
Copyright (C) SAECULII YK. All rights reserved. Reproduction of this article is permitted with inclusion of the "About the Author" reference as is (including text links, japan-translators.saeculii.com/english/services/certified-japanese-translation-services.cfm), and this copyright information. Articles may not be altered without written permission from SAECULII YK.