In the first part of this article, I described my initial impressions of using voice recognition software and its use for translators.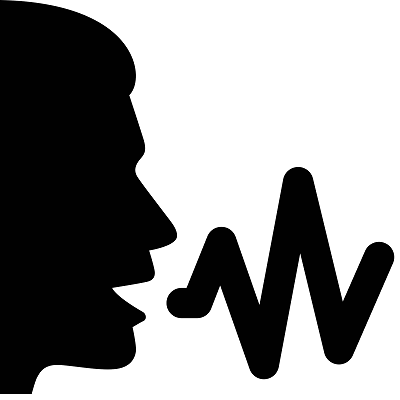 I stated some statistics that suggest that voice recognition can output words at a rate comfortably three times faster than the fastest of typists, and noted that its accuracy exceeded my initial expectations. In this article, I will consider some possible obstacles that need to be overcome as well as some more permanent drawbacks to using voice recognition as your main means of outputting text.
The first thing that needs to be contended with is the initial outlay. While avoiding using this article as a forum for understanding, I will say that I purchased the most popular voice recognition and this cost me approximately $150. If you are just starting out as a Japanese translator, you may feel that it is difficult to justify this investment in something that will take some time to bring about a return in investment, particularly if you have not built up your client base yet.
Need certified Japanese translation, by a professional Japanese Translation Company Tokyo, Japan
A second hurdle to overcome is that it takes time both training the software to understand your voice, and also training yourself on how to use the necessary commands. You will find that some translation jobs are more suited to using voice recognition than others. In terms of format, for example, my software allows me to dictate directly into Word but not Trados. Also, text with a lot of foreign names or acronyms may be hard for the software to understand at least initially. The time you need to invest in using the software will pay off later but may be an obstacle initially, particularly when you are busy.
I would classify the above two aspects as hurdles rather than permanent drawbacks. You can eventually recoup the purchase cost of the software, and the more you train the software, even slowly, the more useful it will be. More of a permanent drawback, however, is that you may need to adapt your translation working style so that you are in a quiet place when you work. Personally, I enjoy working in coffee shops, but this prevents me from using voice recognition. A compromise of course is to break up your work into work that is suited to voice recognition which you do at home, and that which is not, which you can do in other places.
In the final part of the article, I will consider some additional advantages to voice recognition beyond speed of output.


About the Author
Simon Way is a contributing author to SAECULII YK, owner of the Japan Translation Company Tokyo, providers of certified Japanese translation Visit SAECULII for the latest professional case studies, articles and news by Japanese Translation Service
Copyright (C) SAECULII YK. All rights reserved. Reproduction of this article is permitted with inclusion of the "About the Author" reference as is (including text links,