Any translated document can be certified, upon request.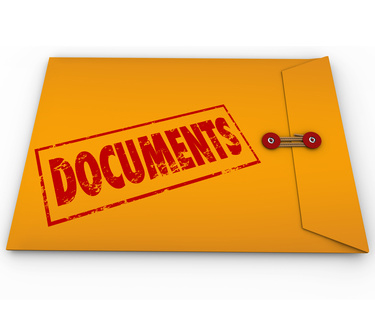 Official & Legal Document
Certified Translation Japanese-to-English
That does not mean, however, that every document translated should be certified – Cost needs to be considered in addition to applicability of what you're trying to achieve.
In general, certified Japanese translation for official purposes will include Personal Legal Documents or Corporate Legal Documents.
Personal Legal Documents
Need a visa, say to the UK?

Then you'll have to get certain personal legal documents -possibly Residence Certificate, Certificate of Employment, Rental Contract, etc.,- in Japanese translated into English for that application. Exactly what documents are required for certified translation will depend on the type of application being made and will be determined on a case-by-case basis by the relevant authority at the organizational level. On this score, you definitely want to cast an eye over our oft repeated mantra at the end of this article.

Below follows a list -which is certainly not exhaustive- of the type of personal legal documents we translate and certify:
Corporate Legal Documents
Companies require legal documents translated and certified for a variety of reason, such as when required by partners, banks, courts and governmental authorities.

Corporatel legal documents we have experience translating & certifying:
Looking for something not listed here? Contact us!
And, finally, I would like to leave you with our oft repeated mantra:
Save yourself time, money and energy by getting your facts directly from the official authority (i.e. organizational level) that will be evaluating your translated documents.
Need more information on Certified Translation? Click here for Certified Japanese Translation FAQs


About the Author
Ivan Vandermerwe is the CEO of SAECULII YK, the owner of Certified Translation Service Tokyo Visit SAECULII for the latest professional case studies, articles and news on Japanese Translation Services
Copyright (C) SAECULII YK. All rights reserved. Reproduction of this article is permitted with inclusion of the "About the Author" reference as is (including text links, japan-translators.saeculii.com/english/services/japanese-certified-translations.cfm), and this copyright information. Articles may not be altered without written permission from SAECULII YK.