Commissioning a Japanese translation (project) is like visiting the doctor's office.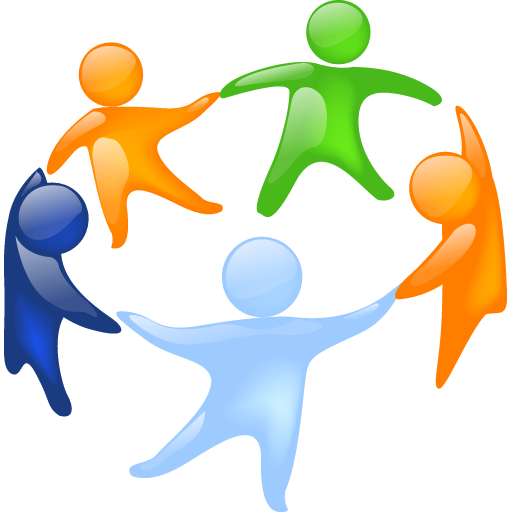 Hold back information from your physician about the symptoms you're experiencing and you're likely to get misdiagnosed. Which, at the very least, means your symptoms will persist, and, in a worst case scenario, could be fatal!
Translation is no different.
The more your professional translators know about your project - i.e. the purpose of the translation, what you hope to achieve, the target audience of the translation, the style you're looking for, problems you've had in developing the materials, or even information about why other translation services failed to meet your requirements, etc - the better job they'll be able to do for you.
Now, many folks think, for example, English Japanese translation is simply, well, English Japanese translation, and that any Japanese translator should be able to do an equally good job, right? Wrong!
Professional translators specialize in specific fields, such as marketing, technology, environment, or travel etc. By providing, for example, the Japanese translation company as much detailed information as possible about your project, the company will be able to assign the right Japanese translators to the right translation project.
Keep the translators up to speed, share pertinent information with your team -- You can only benefit with quality translations!


About the Author
Ivan Vandermerwe is the CEO of SAECULII YK, the owner of Translation Services in Tokyo Visit SAECULII for the latest professional case studies, articles and news on Japanese Translation Service
Copyright (C) SAECULII YK. All rights reserved. Reproduction of this article is permitted with inclusion of the "About the Author" reference as is (including text links, japan-translators.saeculii.com/english/services/japanese-translation-services.cfm), and this copyright information. Articles may not be altered without written permission from SAECULII YK.