In the first part of this article, we looked at the advantages and disadvantages of translation tools, such as Trados or Memsource, from the client perspective.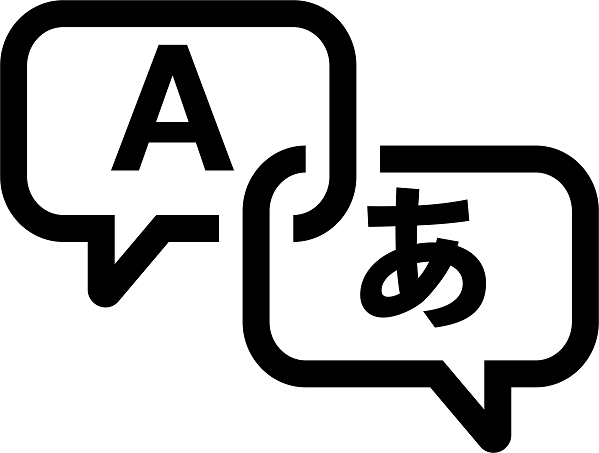 We also noted that, by providing translation memories, the client can identify repeated sections of the text, based on which they can adjust the rate at which the job is billed, and by using the same translation memories in conjunction with term bases, they are able to direct the translator to standardize on particular, preferred terms. However, on the negative side, we pointed out that when reassembling documents with heavy formatting based on the tool, differences in word order between languages will often mean that extensive manual editing is required.
What about from the perspective of the translator? There are certainly some clear benefits. As the text is broken nicely up into segments, the translator can concentrate on translating without having to concern him or herself with formatting. In terms of repeats in the text as well, whereas this may mean that they can bill less for, for example, the Japanese English translation, the effort required in completing the translation is significantly reduced. The use of translation memories and term bases, as well, not only provides a convenient way of checking the preferred term (without needing to tediously search through external vocabulary lists in Excel etc.) but by "forcing" the translator into using the client's preferred term, will inevitably lead to them providing a more satisfactory translation, and thus increasing the likelihood of repeat business.
So, is it win-win for the translator? Unfortunately, heavily-formatted files which are a problem on the client side, are also a problem for the Japanese translator. The way that translation tools manage to break text into segments and then reformat them after the translation is complete is with the use of tags. If the text is heavily formatted, one segment can contain a huge amount of tags. Any translator who has had to type a long sentence into a segment by inserting the words one at a time between tags will assure you that this is an extremely tedious and time-consuming practice.
In summary, therefore, from an analysis of the advantages and disadvantages of translation tools for both clients and translators, we can conclude that they have very clear benefits on both sides. Their use, however, should perhaps be avoided in texts with extensive formatting, where the time consumed by their use outweighs any other advantages.


About the Author
Simon Way is a contributing author to SAECULII YK, the owner of Translation Services Japan, Tokyo Visit SAECULII for the latest professional case studies, articles and news on Japanese Translation Service
Copyright (C) SAECULII YK. All rights reserved. Reproduction of this article is permitted with inclusion of the "About the Author" reference as is (including text links, japan-translators.saeculii.com/english/services/japanese-translation-services.cfm), and this copyright information. Articles may not be altered without written permission from SAECULII YK.