In the first part of this article, we looked at the limits of machine translation and examined why, despite possessing far greater computational ability than the conscious human brain, it struggles to translate to a standard even approaching that of a good translator.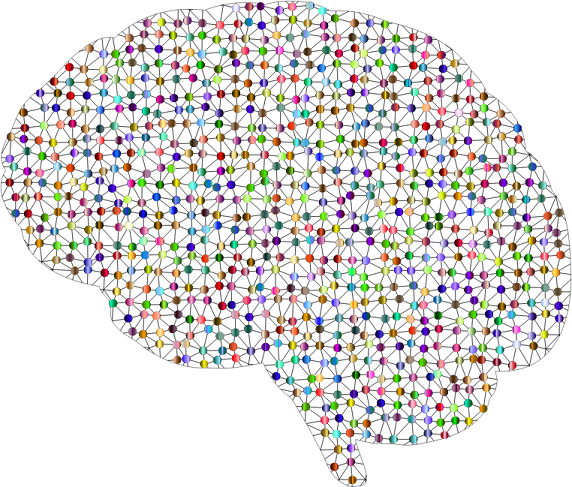 We noted that the problems basically stem from issues of sense and context. Accurately expressing the meaning of the source text in the best way requires sensitivity. Similarly, the same sentence can mean completely different things in different contexts and the translator sometimes needs to draw on a huge range of experiences and understanding of difficult topics to identify this accurately.
Creators of machine translation software have, until recently, predominantly used a brute force approach. This is based on the philosophy that the previously-mentioned issues simply require further programming. If we can program all the possible ways of expressing a sentence and identify each situation where that would be most appropriate, we can surely simulate sensitivity. In terms of context, as well, if we could somehow program in those experiences and knowledge areas, we could create context. The problem is that not only would processing the multitude of variables required still be beyond current computational capabilities, but even defining what they are would be near impossible. As we concluded in Part 1, it would be necessary to teach a computer to feel and think.
Machine translation quality doesn't cut it? Contact professional & experienced Japanese human translators - Translation Services Japan
Deep Learning is a technology developed by Google that is based on the concept of artificial neural networks. Although it has applications in a wide variety of fields, in terms of machine translation it is based around the concept that, rather than trying to output the best equivalent of source text in the target language through brute force calculation, a more promising approach is for the algorithms to simulate the working of a human brain and by creating a base neural system, and then feeding it more and more data, to be able to recreate the process involved when a human Japanese translator translates.
Early indications are that neural network-based approaches, such as Deep Learning, promise more accurate translation than the previous brute force approach. However, only time will tell whether they are ever able to produce the quality of work of which a human translator is capable. It really comes down to whether the computer will ever be capable of possessing the sensitivity of humans when creating sentences in the target language. This may be more of a philosophical than a technical question.


About the Author
Simon Way is a contributing author to SAECULII YK, the owner of Translation Services Japan Visit SAECULII for the latest professional case studies, articles and news on Japanese Translation Services
Copyright (C) SAECULII YK. All rights reserved. Reproduction of this article is permitted with inclusion of the "About the Author" reference as is (including text links, japan-translators.saeculii.com/english/services/japanese-translation-services.cfm), and this copyright information. Articles may not be altered without written permission from SAECULII YK.