Professional translators literally analyze text from every conceivable angle; sentences are de-constructed and re-constructed countless times, over and over again.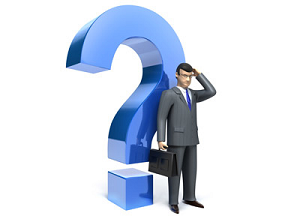 Often, additional research is required to ensure absolute accuracy of translated materials. If something in the original text doesn't sound quite right, they'll seek clarification through questions -- An opportunity for you to improve on the original. Encourage it!
Here's a real-world example to drive this point home. Our Japanese translation agency recently worked on a large project for a global travel company. Pretty soon, though, the Japanese translators were raising questions about the accuracy of the original English materials. The client was very surprised, because the material had been commissioned from a well-known company that specializes in developing travel related content. However, the supporting documentation we provided was irrefutable.
Now, the Director of Asian Marketing -our point of contact for the duration of the project- almost always ended his emails with "let me know should you run into any issues" and, in doing so, let it be known he was approachable. The result is that not only was the Japanese translation perfectly accurate, the client was able to improve the quality of the English materials too.
Encourage questions from your professional translation team, be approachable!


About the Author
Ivan Vandermerwe is the CEO of SAECULII YK, the owner of Translation Agency Japan Visit SAECULII for the latest professional case studies, articles and news on Japanese Translation Service
Copyright (C) SAECULII YK. All rights reserved. Reproduction of this article is permitted with inclusion of the "About the Author" reference as is (including text links, japan-translators.saeculii.com), and this copyright information. Articles may not be altered without written permission from SAECULII YK.