A client recently contacted us for certified Japanese translation services. Actually, the requirement was only for certification of Japanese-to-English translation done by another company.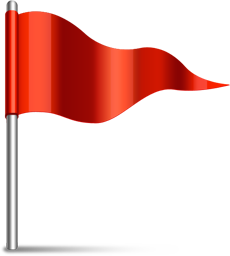 Let's back up here a moment. Certified, also know as official and registered, translation means translation that is certified as accurate by the translating company with a Statement of Certification. Certified translations are generally required for (personal) legal documents, such as birth certificates, submitted to immigration and courts, etc.
You're probably wondering why a company won't guarantee and certify its own translation work -- A good question!
According to the client, this is a well known translation services company offering Japanese English translations at eye popping low rates starting from 2.3 yen per unit (word). The company famously employs machine translation with post editing to cut costs and provide competitive rates. Problem is, though, while the rates are great this is a translation process that produces extremely low quality translation. And, therein lies the problem: Even if the company did agree to certify its own work, it would NOT be accepted by official governmental organizations, such as embassies and immigration departments etc.
Although issuing a Statement of Certification incurs an additional cost, which the client should bear being an additional service, any translation work a company does should be of certifiable quality if they are taking money from a client. Put another way, a company that will not, or can NOT guarantee the accuracy of and certify its own translation is a Red Flag.
Always go with the folks that guarantee their translation services 100%!


About the Author
Ivan Vandermerwe is the CEO of SAECULII YK, professionals in Japanese Certified Translation Visit SAECULII for the latest professional case studies, articles and news on Japanese Translation Services
Copyright (C) SAECULII YK. All rights reserved. Reproduction of this article is permitted with inclusion of the "About the Author" reference as is (including text links, japan-translators.saeculii.com/), and this copyright information. Articles may not be altered without written permission from SAECULII YK.