If you ask a non-translator what makes a good translator, the first thing they would point to is language skills.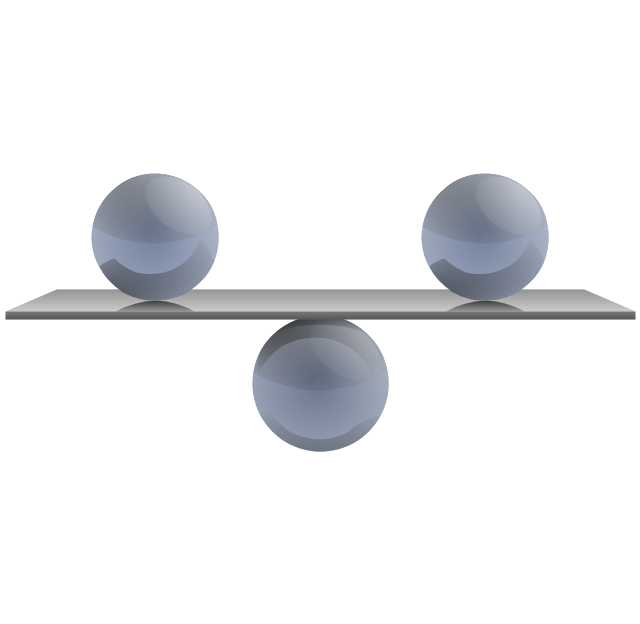 Whereas a strong understanding of the source language and ability to write well in the target language are undeniably important, I have increasingly come to the realization that psychological factors are equally as vital. In the first of this two-part series, I will look at how technology has caused a shift in the balance in importance of linguistic abilities vs psychology as part of the translator's skill set. The next part will more closely examine these psychological aspects.
In the pre-Internet days (I can just about remember that far back), a translator would have to rely on looking up any words they were unfamiliar with in a dictionary, or, in fact, multiple dictionaries, depending on the field. Given that situation, for a translator to be able to work at an acceptable pace, they would need to have instant recall to a high percentage of the meanings of the terms in the source document. The upshot of this was that unless a translator had specialized knowledge in a field, it was virtually impossible for them to produce a high-quality translation involving that subject matter. 
Contact Japanese Human Translation Services Tokyo, Japan for professional English Japanese translation by native Japanese translators
The introduction of the Web has transformed the translation industry, as it has many other industries. The reliance on Google etc. when researching terms is now so great that most translators (myself included) find it hard to work on anything other than the most familiar subject matter unless connected to the Internet. Not only is it possible to look up terms with a single click, but when faced with unfamiliar topics, the translator has instant access to an abundance of resources that can furnish him/her with the required knowledge. This (gratifyingly) has opened opportunities for translators to work in a much wider range of fields than was previously possible.
Of course, nothing beats having true specialized knowledge and experience in the field in question. However useful Google is, highly complex subject matter will still be inaccessible to a translator without the necessary understanding of the subject matter. My point, however, is that to a large extent technology has leveled the playing field in terms of the required linguistic skills (particularly in regard to source language), and that psychological factors now have a greater influence when it comes to differentiating translators. Stay tuned for Part-2 for a discussion of those psychological factors.


About the Author
Simon Way is a contributing author to SAECULII YK, the owner of Japanese Human Translation Service Tokyo, Japan. Visit SAECULII for the latest professional case studies, articles and news by Japanese Translation Services
Copyright (C) SAECULII YK. All rights reserved. Reproduction of this article is permitted with inclusion of the "About the Author" reference as is (including text links, japan-translators.saeculii.com/english/services/japanese-human-translation-services.cfm), and this copyright information. Articles may not be altered without written permission from SAECULII YK.