Clear communication is one of the most important determinants of translation turnaround.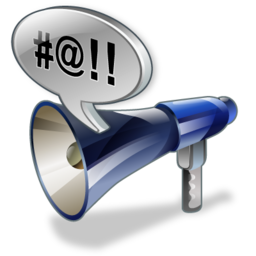 This is the reason why a robust structure that facilitates seamless communication between translation project stakeholders is absolutely vital.
What are the perils of a poor communication structure in translation projects?
Take a look at this real world example of how an English Japanese translation project with a 14 day deliver requirement turned into a 6 month nightmare. Essentially, regional branch managers from around the world were calling our Translation Company in Japan, Tokyo asking for specific revisions, which were then being overridden by other regional managers, and then again by the corporate head office. This outcome was totally avoidable!
Creating a regime conducive to seamless project communication is pretty easy & straight forward:
Identify a primary point-of-contact between each stakeholder (i.e. client & translation company), which is usually the project manager, and
Ensure a backup contact, in case of emergencies where the primary point-of-contact is not available.
The primary point-of-contact will handle ALL communications between stakeholders, without exception. However, there will on rare occasions be situations where communications do unfortunately breakdown. In these situations, be prepared to immediately implement a:
Change Request Log (which can be as simple as a spreadsheet) detailing the who, what, why & when of changes requested.
Clear & succinct project communication ensures a quick turnaround -- Insist on a robust communications structure from your translation company!


About the Author
Ivan Vandermerwe is the CEO of SAECULII YK, the experts in Professional Japanese Translation Visit SAECULII for the latest case studies, articles and news on Japanese Translation Service
Copyright (C) SAECULII YK. All rights reserved. Reproduction of this article is permitted with inclusion of the "About the Author" reference as is (including text links, japan-translators.saeculii.com/english/services/japanese-translation-guarantee.cfm), and this copyright information. Articles may not be altered without written permission from SAECULII YK.