In the first part of this article, we looked at issues faced by translators working as freelancers. We noted that, on the flip side of the advantages of avoiding the commute to the office and the freedom to manage your own time, lie the challenges of self-motivation, schedule management and financial management.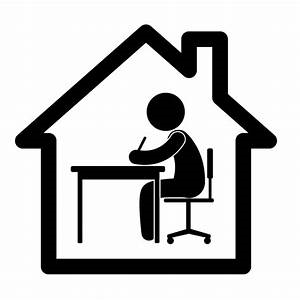 In this second part, I will look at these challenges in turn and make some suggestions on ways of dealing with them.
Many new freelance translators discovering the new sense of freedom find it hard to motivate themselves to actually get down to work when the whole day is there ahead of them and face multiple distractions keeping on track. I would recommend setting and sticking to a time at which you start work in the morning. The time you stop working that day can be dictated somewhat by your workload. Disciplining yourself to actually start work is the difficult thing. It is also important to find an environment where you have minimal distractions. This may or may not be your home. Some people find a quiet coffee shop a much more productive environment. I would also recommend avoiding playing music while you work, at least until you are sure that it does not affect your productivity. Experiment with the above and find out what works for you.
There are no easy answers to schedule management. Unless you have projects with long deadlines, some weekend work may be unavoidable. This is a balancing act with finances and quality of life. It does not have to be all or nothing. You can choose, for example, to not work on Sundays or to limit yourself to only 2-3 hours on weekends.
When managing your finances, be aware that there can be huge swings in the available work for freelance Japanese translators. It might be best to hold back on putting that down payment down on the Porsche until you have known what it is like to go through some of the leaner months. If you have a highly profitable period, try and hold some money back as a buffer for when it gets quieter, and work out what you can afford to spend by averaging over a longer period, say a year.
There are many advantages to working as a freelancer. If you can manage your time well it can be both profitable and give you real freedom. Following the above recommendations may help you to avoid crashing and burning and be around to enjoy such benefits.


About the Author
Simon Way is a contributing author to SAECULII YK, the owner of the Translation Company Japan Tokyo. Visit SAECULII for the latest professional case studies, articles and news by Japanese Translation Service
Copyright (C) SAECULII YK. All rights reserved. Reproduction of this article is permitted with inclusion of the "About the Author" reference as is (including text links, japan-translators.saeculii.com/english/info/contact.cfm), and this copyright information. Articles may not be altered without written permission from SAECULII YK.