In this article, I would like to return in a more detail to a subject that I touched on briefly before.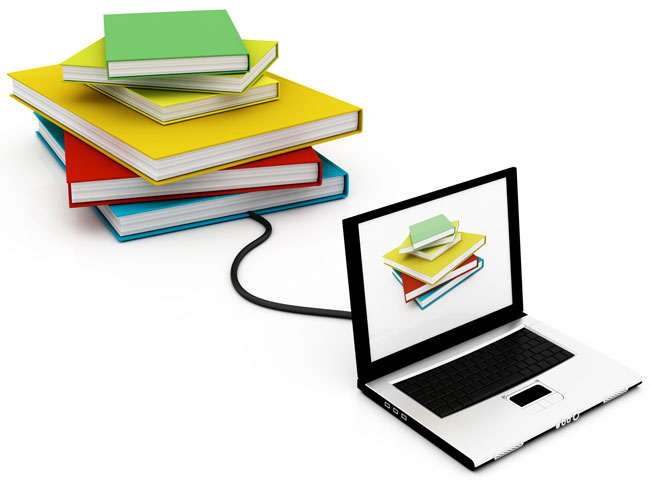 That is the question of what makes good translation reference material? Reference material is not always provided for translation projects, but when it is provided, it can be both a blessing or a curse.
For complex and unusual fields in particular, reference material is essential. However, if a translator is under time pressure, and it is a field that the translator is familiar with, being forced to check that every term matches the desired term of the customer slows the translator down.
So, what makes good reference material for an English Japanese translator?  The important thing is that it should be focused. Professional translators need to calculate output against time spent when judging the value of a particular job. If the reference material is too voluminous or inaccessible, there is a high possibility that the translator will not even look at it or give it only a cursory glance. In particular, providing reams of material in the source language only as reference does not really help the translator any more than when they read the translation source document itself.
The best reference material is that which is concise and accessible, giving speedy access to the necessary vocabulary terms. Ideally, this would be a terms list containing only the terms used in the translation in question. The limited size of the list makes it instantly more accessible for the Japanese translator, thus increasing their likelihood of using it and decreasing the possibility of terms being missed. It may be tempting for a company to dish out a huge, generalized multi-tab Excel sheet as a vocabulary list. However, what saves them time at this point, will decrease the effectiveness of the reference material and detract from their ultimate objective of receiving a high-quality translation. After a terms list, the next best thing is providing both a source and target language version of a particular document. Finally, even a document about the target field in the target language only provides better access to the vocabulary the translator will need.
In conclusion, providing concise, targeted reference material in the form of either a terms list, equivalent bilingual documents, or even target language only, will help to greatly improve the quality of translation work and the preparation of this should be considered time well spent on the Japanese translation company side.


About the Author
Simon Way is a contributing author to SAECULII YK, the owner of Translation Company Japan, Tokyo Visit SAECULII for the latest professional case studies, articles and news by Japanese Translation Services
Copyright (C) SAECULII YK. All rights reserved. Reproduction of this article is permitted with inclusion of the "About the Author" reference as is (including text links, japan-translators.saeculii.com/english/info/contact.cfm), and this copyright information. Articles may not be altered without written permission from SAECULII YK.