In a world where ASAP is required for just about every task, it's easy to see why according to a 15-year-old industry study translation turnaround ranks as the No. 2 criteria -92%- when buying professional Japanese translation.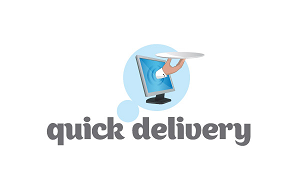 The problem, though, is that faster turnaround generally results in lower quality and/or higher fees.
This guide, which has been developed by professional Japanese translators with decades of experience, will help you get fast & quick translation turnaround without sacrificing quality.

BONUS: Express delivery fees not required!
Don't have time for the details? Get the Translation Turnaround Checklist


Click for the Professional Japanese Translation Guide Overview
Translation Articles


About the Author
Ivan Vandermerwe is the CEO of SAECULII YK, in the owner of Japan based Translation Company Tokyo Visit SAECULII for the latest professional case studies, articles and news on Japanese Translation Service
Copyright (C) SAECULII YK. All rights reserved. Reproduction of this article is permitted with inclusion of the "About the Author" reference as is (including text links, japan-translators.saeculii.com/english/info/contact.cfm), and this copyright information. Articles may not be altered without written permission from SAECULII YK.