Okay, before you take issue with the title, which we'll get to in a moment, here is a wonderful and inspiring story about the power of multilingualism.
SUMMARY: A young girl saves the life of her nephew simply because she is fluent in 2 languages.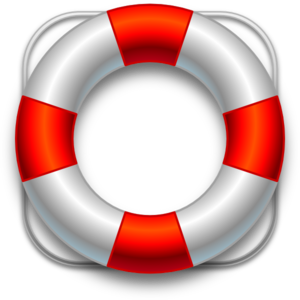 Click here to view the video on MSNBC
If this fails to impress upon people the importance of learning languages, then nothing will!
As for this brave girl, I bet she could someday work in the translation or interpretation industry if she chooses to.
Now, about that title "…Translator Interpreter". The news reporter refers to the heroic act of this person as "translation", when it is, in fact, "interpretation." There is a fundamental difference between the two, and confusing them is akin to calling an air traffic controller a pilot because they both work with planes.
Click here to beef up on the difference between translation and interpretation


About the Author
Ivan Vandermerwe is the CEO of SAECULII YK, the owner of Tokyo based Translation Company Japan Visit SAECULII for the latest professional articles and news on Japanese Translation Services
Copyright (C) SAECULII YK. All rights reserved. Reproduction of this article is permitted with inclusion of the "About the Author" reference as is (including text links, japan-translators.saeculii.com/english/info/contact.cfm), and this copyright information. Articles may not be altered without written permission from SAECULII YK.