Guarantee the success of your translation project by taking a few more minutes to truly prepare with this free professional translation checklist.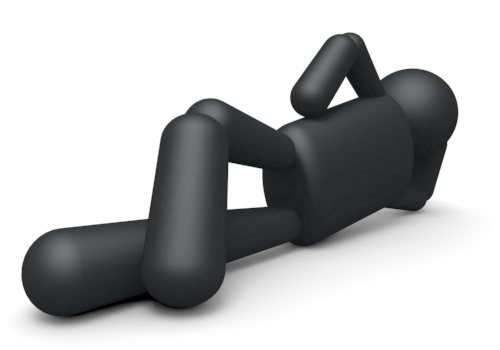 Peace of Mind; Priceless!
New & Improved!
The original translation checklist posted here has been re-organized and expanded on to include the following checklists:
Quality
Turnaround
Service Satisfaction
Price
(The guide's modular design makes the contents easy to digest, not to mention pick-up where you left off if you have to step away for a minute.)
Click here for the new & improved Free Professional Japanese Translation Guide


About the Author
Ivan Vandermerwe is the CEO of SAECULII YK, Professional Japanese Translators Tokyo, Japan. Visit SAECULII for the latest professional case studies, articles and news on Japanese Translation Service.
Copyright (C) SAECULII YK. All rights reserved. Reproduction of this article is permitted with inclusion of the "About the Author" reference as is (including text links, japan-translators.saeculii.com/english/services/japanese-translation-quality.cfm), and this copyright information. Articles may not be altered without written permission from SAECULII YK.