Although ethics tend to be more readily associated with professions such as law or medicine, there are certainly ethical concerns facing our profession.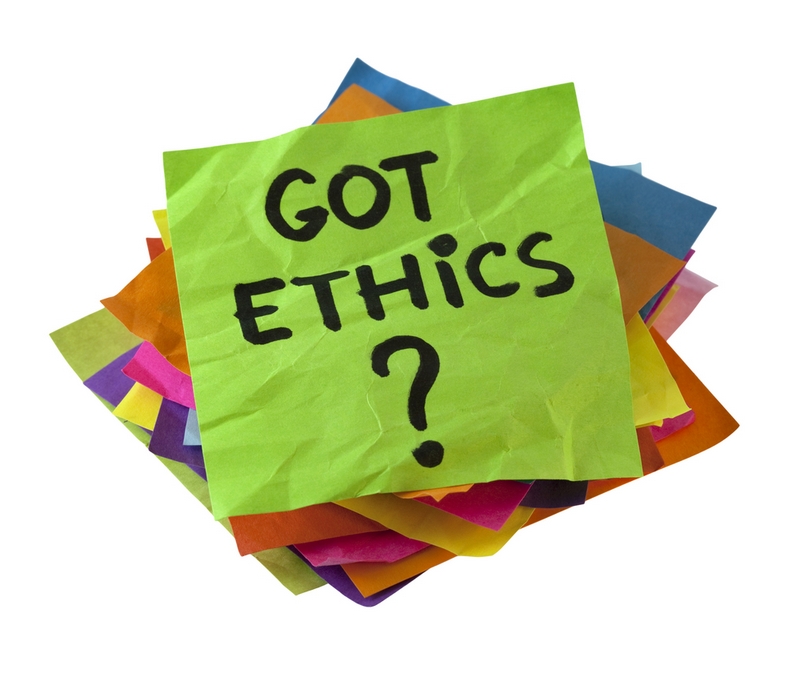 In this article, I would like to offer a simple code of ethics as a boilerplate and briefly discuss other potential ethical issues.
At the end of the day, translators bear a great responsibility. Wrong nuances in a translation could potentially start a nuclear war. The code of ethics discussed here looks at how the translator approaches these responsibilities.
The translator should, except in certain unavoidable circumstances, keep to the promised deadline for submitting translation work.
The translator should only take on Japanese translation within their specialty and range of competency. If there are any doubts about this, these should be discussed with the party requesting the translation (hereafter "user").
In addition to meeting the deadline in 1, the translator should allot sufficient time to provide work of a suitable quality (including time to complete any QA procedures).
If there is source text ambiguity, the translator should check with the user before submitting the translation (where a vehicle is provided to do so), or at least leave a translation note.
The translation rendered by the translator should be identical in form and nature to the original. This is somewhat more of a gray issue as many translators believe that a "direct" translation is often not a good translation as it does not take into account linguistic and cultural differences between the source and target language. Users will often want different things in this regard, so the rule of thumb is to check with the user as necessary.
Whereas the above code covers how the Japanese translator should faithfully fulfill their role as a translator, there may be ethical issues of a different type regarding what jobs should be accepted. Do you accept a job from an individual for translating a bomb-making kit? Do you translate financial information written in a way that is clearly meant to defraud the eventual recipient? Would you translate an adult-oriented computer game including scenes of child pornography?
This is a far larger topic than can be covered in this article; but remember as a translator you are facilitating the exchange of information and the eventual consequences of this. The rule of thumb I go by is whether I would be happy for the translation to credit me at the end of it under my real name. I think this offers a clear guideline about what jobs you should take.


About the Author
Simon Way is a contributing author to SAECULII YK, the owner of Translation Services Japan, Tokyo Visit SAECULII for the latest professional case studies, articles and news on Japanese Translation Services
Copyright (C) SAECULII YK. All rights reserved. Reproduction of this article is permitted with inclusion of the "About the Author" reference as is (including text links, japan-translators.saeculii.com/english/services/japanese-translation-services.cfm), and this copyright information. Articles may not be altered without written permission from SAECULII YK.