The turn of the year is the time when one traditionally looks back on one's failings over the previous year and makes resolutions for how to do better in the year ahead.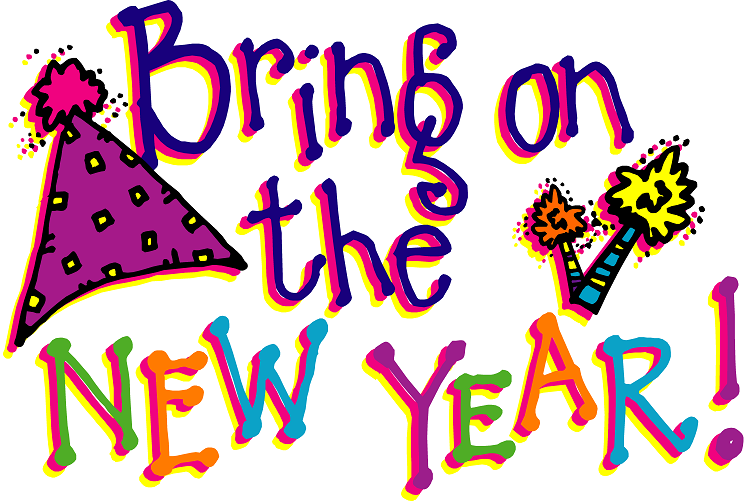 Typically, this will cover personal goals such as losing weight or giving up smoking. In this first article of 2018, however, I will cover the resolutions of a Japanese English translator, looking to cast aside the negative practices that have held them back in the previous year, and look to do better in the year to come.
In 2018, I resolve that I will not…
1) Take on more work that is humanly possible without chronic sleep-deprivation or neglecting other important areas of my life.
Whereas everybody appreciates effort, and the customer (or agency) can be very persuasive, overdoing it will lead to stress as you lose control of other areas of your life, and the decrease in Japanese translation quality caused by such stress, as well as fatigue, will damage your reputation as a professional translator and negatively outweigh any benefits to your bank balance.
2) Accept assignments that I know I cannot deliver to a sufficient standard
In the Google age, the ease of researching vocabulary sometimes gives translators a deluded sense of invulnerability concerning subject matter considered within their range. At the end of the day, your reputation stands or falls based on the quality of your work, and producing poor work helps none of the stakeholders in a project. However busy you are, always check the source text before accepting a task, and be prepared to "just say no".
In 2018, I resolve that I will…
3) Check my work thoroughly before submission
Translation work often comes in waves, and when things get seriously crazy, checking is often the first thing that gets neglected. Do this, however, and you may find yourself spending the next six months trying to rebuild your relationship with that important client after you have submitted shoddy work. Factor in checking time to the total time required on a project. And this does not just mean running the spell check. You need to read it through line-by-line.
4) Organize my time better to make myself more productive
If you stop wasting time and organize yourself, it is really possible to take on a lot of work, sleep properly and do everything else you need to do. More on this in articles to come.
I recommend all professional Japanese translators stick to these resolutions for a happier 2018.


About the Author
Simon Way is a contributing author to SAECULII YK, the owner of Translation Services Japan. Visit SAECULII for the latest professional case studies, articles and news by Professional Japanese Translators
Copyright (C) SAECULII YK. All rights reserved. Reproduction of this article is permitted with inclusion of the "About the Author" reference as is (including text links, japan-translators.saeculii.com/english/services/japanese-translation-quality.cfm), and this copyright information. Articles may not be altered without written permission from SAECULII YK.