In the first part of this two-part article, I would like to address the topic of seemingly "untranslatable" words or phrases between Japanese and English, looking at different types of these, whereas in the second part of the article I will address how the translator should aim to handle each type of scenario and whether anything is truly untranslatable.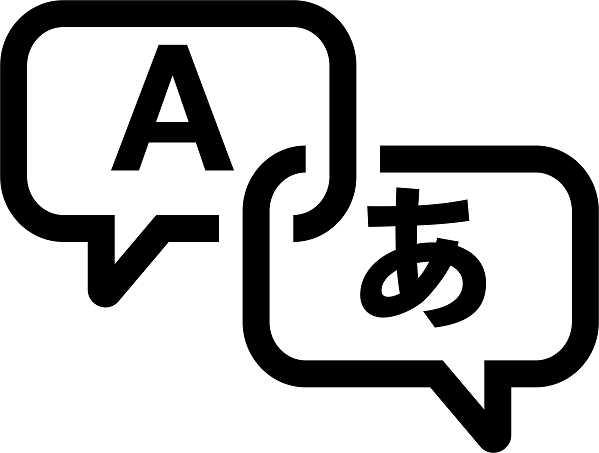 Here, I will classify the untranslatable Japanese terms as untranslatable:
Based on cultural context,
Due to different language constructs, and
Due to succinct language. I will give some examples of each below.
In terms of (1) above, a good example of this is the word "senpai". This word is a term of respect literally meaning "superior" or "predecessor" and can refer to either an older colleague in your company or an older student at school. There is no such term to refer to a predecessor in your social position in English, which makes this term virtually untranslatable. There is also formal text used at the start of Japanese letters etc. giving lofty thanks for the customer's support and praying for their continued success that would not be found in English.
The different language constructs referenced in (2) above refer to different ways of expressing ideas that preclude a direct translation. For example, in Japanese you often say the word describing an emotion when you feel that emotion. For example, you may say "kowai" when you feel scared or "itai" when you feel pain. At least, in the latter case, we have things we say in English when we feel pain, such as "Ouch!". There is no such exclamatory term in English for when we feel frightened, however, and this makes the term "kowai" used in the situation untranslatable.
Lastly there are simply terms which are succinctly summed up in one word in Japanese which have no equivalent words in English. For example, there is the word "Komorebi". This literally means "sunlight that filters through leaves of the trees". This is not limited to Japanese of course. In German, for example, there is "schadenfreude" (a feeling of pleasure or satisfaction when something bad happens to somebody else).
These terms offer unique challenges to the Japanese translator and it is important to have a systematic approach to dealing with them in your work. I will give some suggestions for this in the next part of this article and discuss whether these terms are actually "untranslatable" or not.


About the Author
Simon Way is a contributing author to SAECULII YK, the owner of Professional Japanese Translation. Visit SAECULII for the latest professional case studies, articles and news by Japanese Translation Services
Copyright (C) SAECULII YK. All rights reserved. Reproduction of this article is permitted with inclusion of the "About the Author" reference as is (including text links, japan-translators.saeculii.com/english/services/japanese-translation-guarantee.cfm), and this copyright information. Articles may not be altered without written permission from SAECULII YK.