Have you ever wondered what might have been but for…translation bloopers?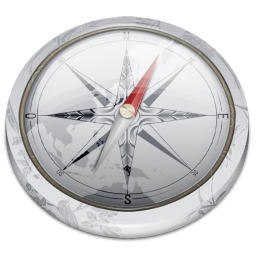 The lack of translation accuracy has been lamented for as long as, well, there has been translation. For example, an influential industry study reports
translation errors cause lost revenue in 80% of global firms.
I'm sure most anyone with experience using translation can regale us with a horror story or two from the kaleidoscope of their own experience.
But, what are the historic -history changing- implications of translation screw-ups?
Here's a list of translation snafus that, for better or worse (in most cases worse!) have produced a profound impact on history:
The list above will be added to as our research turns up more mistranslations of historic proportions. Of course, if you know of and would like to share a history making blooper, simply contact us.
And, why not join us? Vote for the translation blooper you think has had the most dramatic impact on history!
Here's how it works. Simply leave a comment, or click your favourite social media widget below, to register your vote. The blooper with the combined highest response will be declared to have the most dramatic impact on history.


About the Author
Ivan Vandermerwe is the CEO of SAECULII YK, the owner of Translation Services Japan Visit SAECULII for the latest professional case studies, articles and news on Japanese Translation Service
Copyright (C) SAECULII YK. All rights reserved. Reproduction of this article is permitted with inclusion of the "About the Author" reference as is (including text links, japan-translators.saeculii.com/english/info/contact.cfm), and this copyright information. Articles may not be altered without written permission from SAECULII YK.