A sad reminder that, while many in the translation industry enjoy freedom of employment and expression, there are translators amongst us who are not as privileged.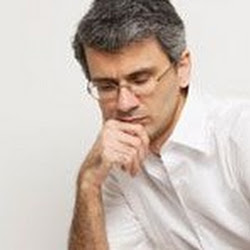 Iranian translator Mohammad Soleimani Nia is the farsi translator of the best selling book Funny in Farsi by Iranian-American author Firoozeh Dumas. He also developed the social networking website U24.
Soleimani Nia has been imprisoned in Tehran's Evin prison since January 2012 without charge, reportedly being harassed since last November. The authorities should either charge or release Mr Mohammad Soleimani Nia.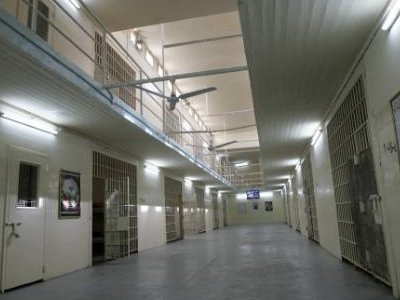 There are many venues online where you can join a partition for his release -- Please lend your voice to a just cause.
UPDATE (2016-05-31)
If you have any information regarding this story, feel free to drop us a line or two so that we can update our readers.


About the Author
Ivan Vandermerwe is the CEO of SAECULII YK, the owner of Tokyo based Translation Agency Japan Visit SAECULII for the latest professional articles and news on Japanese Translation Services
Copyright (C) SAECULII YK. All rights reserved. Reproduction of this article is permitted with inclusion of the "About the Author" reference as is (including text links, japan-translators.saeculii.com/), and this copyright information. Articles may not be altered without written permission from SAECULII YK.