This is a series of articles on improving translation skills, the majority of which where originally published in 2005.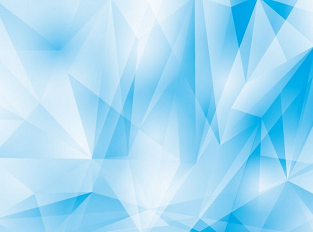 So, this introductory piece is almost like a prequel. Question is why am I revisiting these articles now?
Well, the original articles in the series were published when SAECULII first threw up a shingle advertising our translation service, and, as such, were written from the perspective of a translator. Much has changed since. We have grown tremendously over the years to become one of Japan's premier translation service companies, and we now employ many, mostly native Japanese translators from around the world. This has afforded me the opportunity to review these articles not from the perspective of a translator, but from the perspective of a translation services company working with professional translators.
Much of the "pearls" contained in the original articles still hold water, so to speak. Therefore, apart from a few minor edits and additional tips to help translators enhance their careers in a hideously competitive industry, I intend to re-publish these articles on this blog as is, warts and all! I will, however, add one new article to the series, written from the perspective of a translation company owner, covering professionalism.
The Polishing Your Translation Style articles:

Finally, this article series is targeted at translators; however, customers of professional translation services can also benefit from reading these articles by gaining an insight into industry practices which will give you a leg up when it comes time to choose the right Japanese translation company for your project.


About the Author
Ivan Vandermerwe is the CEO of SAECULII YK, the owner of Japan Tokyo based Japanese Translation Service Visit SAECULII for the latest case studies, articles and news on Professional Translation Services
Copyright (C) SAECULII YK. All rights reserved. Reproduction of this article is permitted with inclusion of the "About the Author" reference as is (including text links, japan-translators.saeculii.com/english/services/japanese-translation-services.cfm), and this copyright information. Articles may not be altered without written permission from SAECULII YK.