What is a translation Glossary of Terms?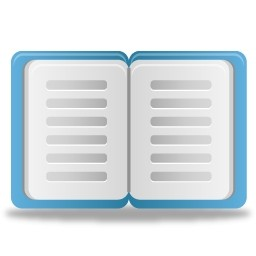 And, why is a glossary so important to the success of your English Japanese translation project?
First, a glossary is a collection of words (phrases, expressions) with a preferred translation to be used on all your projects which is stored on file, generally in a database or even a simple Excel file. You can create your own glossary if you feel comfortable; however, most Japanese translation companies have the knowledge and tools to create and maintain professional translation glossaries cost effectively.
A glossary is important because it:
Improves translation accuracy
By giving translators upfront the correct translation for hard to translate words and phrases, the Japanese translation becomes more accurate.
Creates consistency in your materials
Is a flying vehicle a plane, airplane or aircraft? When all translators use the same terms, your translated materials become consistent. This is where a glossary really shines -- Consistency is quality translation.
Reduces translation time
A glossary means professional Japanese translators can work faster because they already have the preferred translation. And, since the correct translation is used first time round, you cut down on revision and editing time, too. The result is a faster turn-around AND faster time to market.
Reduces your translation cost
That's right! When you provide your translation company a glossary, you can

negotiate a lower translation rate

. Agencies understand the value of glossaries: it means less work required of their translators.
As you can see, glossaries don't just provide for accurate translation, they provide for quality Japanese translation service: Cost effective, efficient delivery of accurate and consistent translations.


About the Author
Ivan Vandermerwe is the CEO of SAECULII YK, the owner of Japanese Translation Company Visit SAECULII for the latest professional case studies, articles and news on Japanese Translation Services
Copyright (C) SAECULII YK. All rights reserved. Reproduction of this article is permitted with inclusion of the "About the Author" reference as is (including text links, japan-translators.saeculii.com/english/info/contact.cfm), and this copyright information. Articles may not be altered without written permission from SAECULII YK.