As discussed in previous articles, translation tools in general have both benefits and drawbacks for the translator.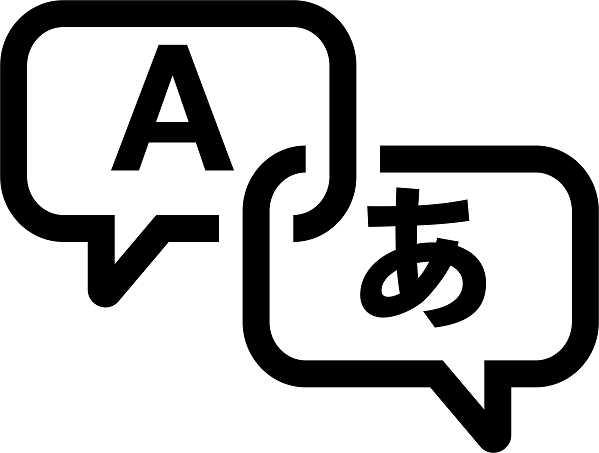 There are many translation tools on the market. Popular ones include Trados, Wordfast, and Memsource and, as many translation jobs require proficiency in such tools, it is essential for Japanese translators to familiarize themselves with their usage. My experience is that each individual tool has both merits and demerits, and none of the tools are just as I would like them. In the first part of this article, I will discuss where I think current tools have problems and in the second part, I will look at what tool manufacturers could do to solve such problems. The problem areas I have identified are in the area of search/consistency, tags, and QA.
The first area I would like to discuss is search/consistency. One advantage of translation tools for the end user is that where there is an exact match or partial match for the same source text, the tool offers this as an option to the translator or automatically populates the segment. This only works, however, where there is enough of a match between the two source segments and does not always help the translator keep consistency for terms used within the Japanese translation. The search feature of the tool should be enhanced to do this.
The second area is tags. Tags are used by the tool to help recreate the formatting of the original document once the translation in the tool is complete. However, heavily tagged documents can be an almighty headache for the translator as they require them to place individual words within the tags, which is very time consuming. There needs to be a more efficient way of dealing with tags in translation tools.
The final area I would like to discuss is QA. Running QA after you finish the translation helps you find errors within your translation and is a very helpful feature. Commonly, however, it is over-sensitive and gives many false-negatives. One example of this with Japanese to English translation is that it will claim the number "1" is missing when you translate "ichigatsu" as January. This not only makes the QA process time-consuming, but also tempts the translator to skip over flagged issues quickly, meaning that real issues are missed.
In the second part of this article, I will outline how I would like translation tools to behave, if I could build the perfect translation tool.


About the Author
Simon Way is a contributing author to SAECULII YK, the owner of the Japanese Translation Company Tokyo, Japan. Visit SAECULII for the latest professional case studies, articles and news by Japanese Translation Service
Copyright (C) SAECULII YK. All rights reserved. Reproduction of this article is permitted with inclusion of the "About the Author" reference as is (including text links, japan-translators.saeculii.com/english/info/contact.cfm), and this copyright information. Articles may not be altered without written permission from SAECULII YK.