The definition of "freelance" in the Cambridge Dictionary is "to do pieces of work for different organizations, rather than working all the time for a single organization".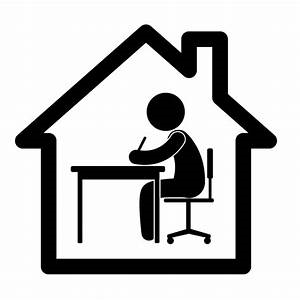 This differs from an in-house translator who is typically an employee of a single organization. The purpose of this article is to give insight on the challenges of working as a freelance translator for any budding new Japanese translators or in-house translators who are considering taking the plunge into the freelance market. An outline of the challenges will be given in this first part, whereas the second part will look at tips for handling such challenges.
There are obvious attractions to stopping "working for the man" and working for yourself. You can avoid that long, hard commute to work, work the hours that you choose to work, and take holidays when it suits you. As in most areas of life, however, this freedom comes at a cost.
Managing your own time can be as much a challenge as a benefit. In addition to having to motivate yourself to actually start working, there are multiple distractions that can make you extremely unproductive unless you devise means of disciplining yourself when working on projects.
Many freelance translators also find that the dream they have of being able to manage their own schedule is semi-mythical at best. Unless you are blessed with projects with long deadlines, you will find that you are often working to the schedule of the Japanese translation companies giving you work. This invariably will also mean weekend work causing your schedule to be out of synch with friends and family members.
There is also the issue of financial management. It is true that in most instances if you have a full schedule of freelance work, you can earn more money than you can as an in-house translator. This, however, is because the company has to pay the in-house translator whether they have a full schedule of work or not. Translation work epitomizes the saying "It never rains, but it pours". The translator needs to have the discipline to manage their finances amid significant variations in monthly income.
In this first part of the article, we have discussed some of the challenges faced when becoming a freelance translator. It is not all doom and gloom, however, and there are many benefits. In the next article, we discuss means of tackling these challenges.


About the Author
Simon Way is a contributing author to SAECULII YK, the owner of the Translation Company Japan Tokyo. Visit SAECULII for the latest professional case studies, articles and news by Japanese Translation Service
Copyright (C) SAECULII YK. All rights reserved. Reproduction of this article is permitted with inclusion of the "About the Author" reference as is (including text links, japan-translators.saeculii.com/english/info/contact.cfm), and this copyright information. Articles may not be altered without written permission from SAECULII YK.