You need certified document translation in Japanese, so why would you want to use a professional translation company?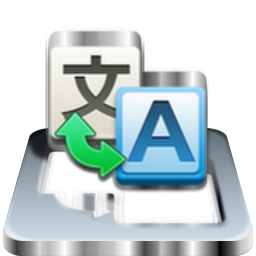 After all, everyone knows that freelance Japanese translators are cheaper.
My intuitive response is that it depends on your project requirements. For example, freelance translators may be ideal for small translation projects. On the other hand, though, a professional translation service would be more appropriate for large and/or complex ongoing projects.
In general, from the perspective of nearly 2 decades of English Japanese translation industry experience, I believe in most cases a company is the better option. The reason I say this isn't just because we want your business (which we certainly do!), but because companies provide a "drop-off, pickup" professional translation service. By this I mean you don't need to hassle with everything in between, such as recruiting & evaluating translators, sourcing additional vendors for specific requirements, project management, payment for services, and the myriad of energy and time consuming issues common on any project.
More importantly, professional service providers guarantee translation product & service quality, or should do. Can't really beat that, can you?


About the Author
Ivan Vandermerwe is the CEO of SAECULII YK, experts in Certified Japanese Translation Services in Tokyo, Japan. Visit SAECULII for the latest professional case studies, articles and news on Japanese translation service
Copyright (c) SAECULII YK. All rights reserved. Reproduction of this article is permitted with inclusion of the "About the Author" reference as is (including text links, japan-translators.saeculii.com/english/services/japanese-certified-translations.cfm), and this copyright information. Articles may not be altered without written permission from SAECULII YK.